Lunch 'n' Learns and Community Health Educational Program Seminars
Trained community members share information on health topics at churches, senior centers, and
public housing while providing a complimentary healthy meal.
Understanding Research and How it Affects Your Community
Partnering with communities helps us to uncover ways to improve health outcomes. AHLI
provides seminars on research techniques, benefits, and, shares research outcomes.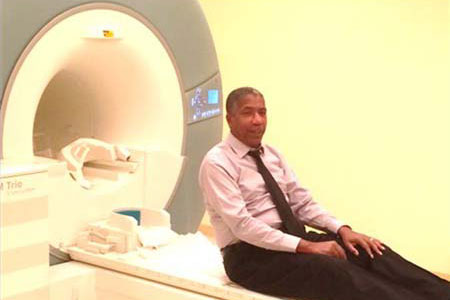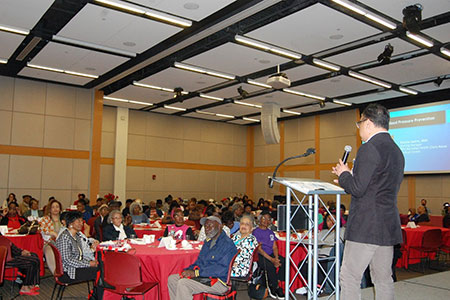 Fitness and Dance Classes
Fitness trainers provide dance-based exercise programs (Zumba, Sit & Fit, dance group, and yoga) in partnership with local churches, senior centers, and senior housing.
Targeted Programs
Initiatives designed to address specific needs of men and/or women ages 55 and over.
Intergenerational Engagement
Undergraduate and graduate college students serve as community ambassadors and research assistants, and help disseminate important health education information and data.