BUILDING BRIDGES TO THE COMMUNITY
The community advisory board is comprised of community-based, service agency, municipal, and academic leaders representing the Greater Newark community. They provide leadership, guidance, and programmatic direction to assist OUCP address health equity for community resident seniors.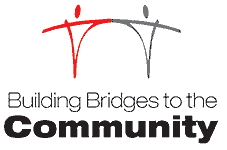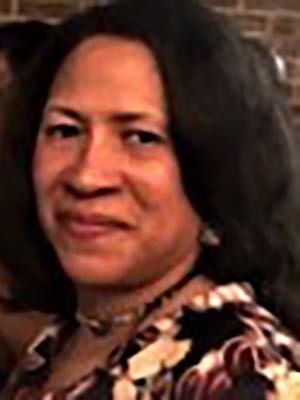 Tania Cajuste
Community Service Worker
East Orange Division of Senior Services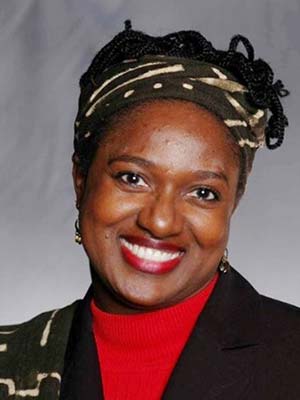 Margaret Cammarieri
Director of Community Impact
American Heart Association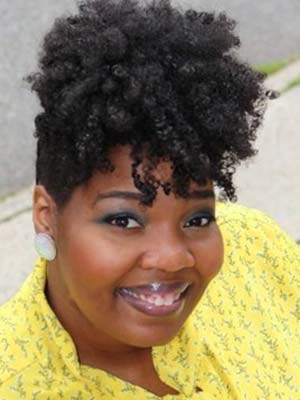 Joy Cox, PhD.
Program Development Analyst, Pozen Program Administrator
Office of Primary Care and Community Initiatives
New Jersey Medical School, Rutgers, The State University of New Jersey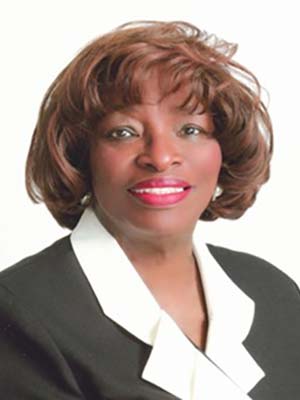 Mildred Crump
Council President, Councilwoman at-Large
City of Newark Municipal Council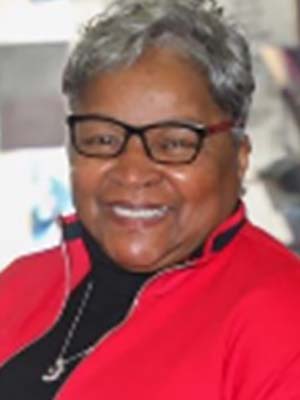 Mary Dawkins
Supervisor
Senior Recreation Center
Township of Hillside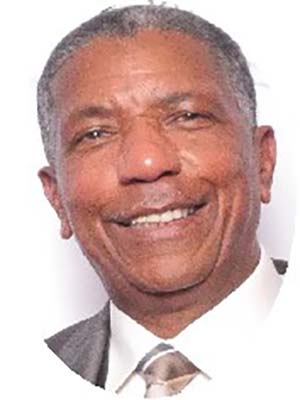 Francis Dixon
Executive Director
New Hope Now Community Development Corporation (NHNCDC),
The New Hope Baptist Church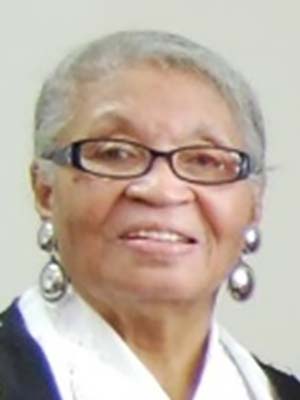 Mildred English
Schools Administrator (Retired)
Newark Public Schools/
St. James AME Church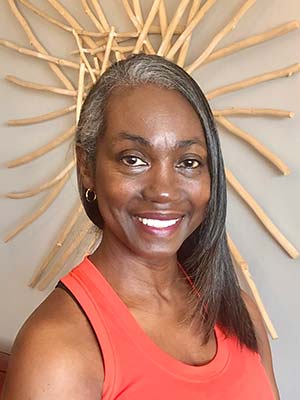 Crystal Gaynor
Certified Personal Trainer/Group Fitness Instructor
Licensed Zumba Instructor
America Council on Exercise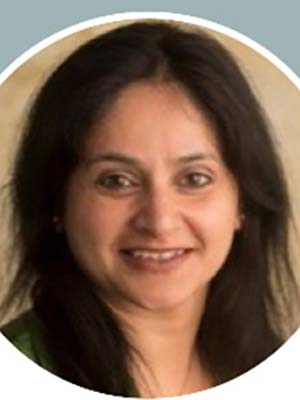 Arti Kakkar
Chief of Health and Human Services
New Community Corporation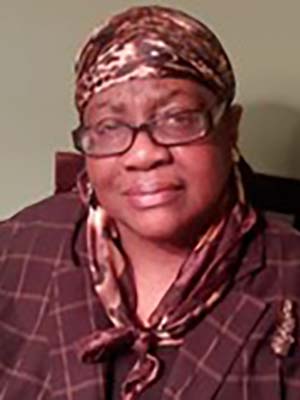 Robin T. Lateef-Pharms
Program Coordinator
Social Services and Health Wellness/Senior Citizens
Masjid Muhammad – Newark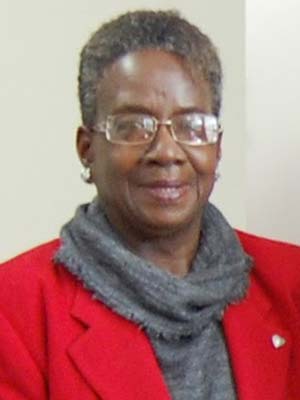 Louise Layton
Rutgers Aging Advisory Council
Rutgers University School of Social Work/Adjunct Professor Essex County Community College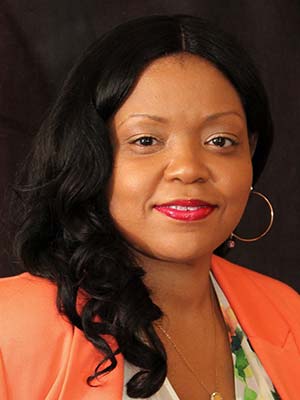 Yolanda Mack
Program Manager, Faith-Based & Community Partnerships
Greater Newark Healthcare
Coalition/Jehovah-Jireh Praise & Worship Church Center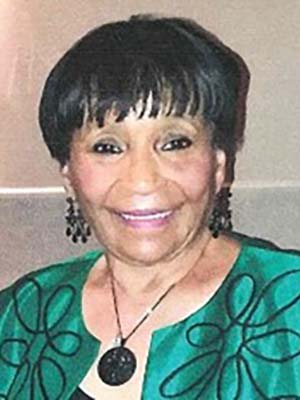 Joan Reeves
Social Case Worker Supervisor
East Orange Division of Senior Services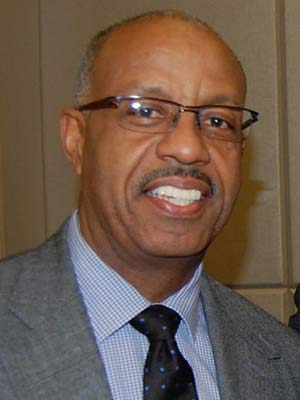 Kelvin Roberson
Program Coordinator
Urban Healthcare
Initiative Program/Messiah Baptist Church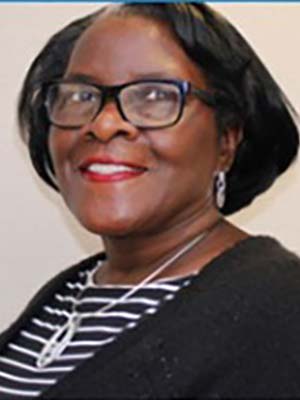 Almetta Sabb
Program Coordinator
Newark Office of Aging, Department of Health and Community Wellness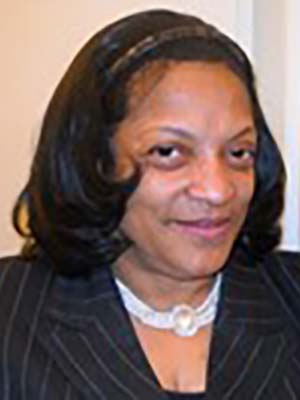 Rev. Louise Scott-Rountree
Mayor's Aid,
Office of Clergy Affairs & Newark Interfaith Alliance
City of Newark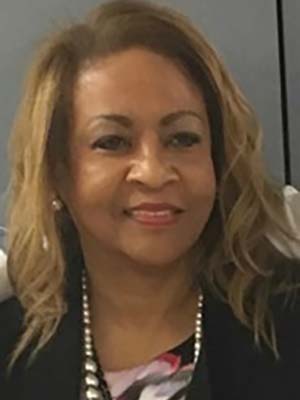 Donna Sparks
MSW Social Worker (Retired)
New Jersey Division of Youth and Family Services/Bethany Baptist Church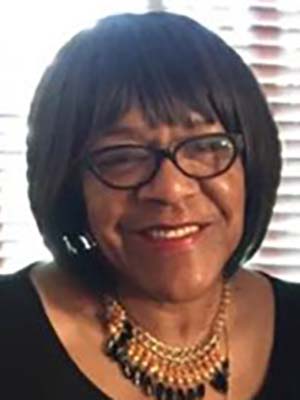 Joslyn White
New Jersey Department of Corrections (Retired)
Paradise Baptist Church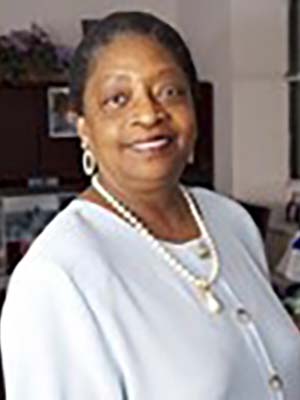 Laverne S. Williams
Director, Promoting Emotional Wellness and Spirituality (PEWS)
Mental Health Association in New Jersey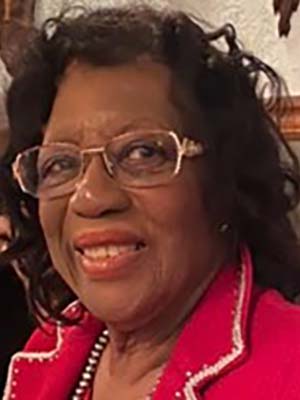 Geri Woods-Coles
(Retired)
Bethany Baptist Church