Yvette Ortiz-Beaumont, MPA
Associate Director, University-Community Partnerships
Yvette Ortiz Beaumont is an Associate Director with the Office of University-Community Partnerships at Rutgers University-Newark, She began working in the department in 2004 as an Administrative Assistant. One of her key responsibilities was to serve as student supervisor/mentor for upwards of 100 students assigned to the department annually who worked as Campus Information and Conference Services Representatives. She trained, scheduled and monitored them, assuring quality information, customer service and interface with internal and external community members in the campus information hub.
Yvette has remained with the department throughout its successive expansions and title changes. She served as the department's operations manager, at one point ensuring efficient work practices for the departments 3 campus-based locations. From 2002-2017 Yvette served as the department's business manager overseeing the department university budget as well as 12 grant accounts totaling over 1.4 million dollars. She is responsible for managing personnel processing and is the Human Resources liaison.  As the department's Conference and Special Events Manager, Yvette annually managed up to 25 on-campus programs with internal and external partners hosting up to 1,300 participants. This experience combined with her prior experiences as a sixth-grade teacher and insights into youth development equipped her to effectively manage the OUCP Summer Academy consisting of 6-8 partnership summer programs that served approximately 300 City of Newark youth throughout the summer months. Simultaneously, Yvette managed 10-15 students participating in the City of Newark's College Internship program. She currently serves as a Co-Coordinator of the department's RU Ready for Work, a work and career readiness program for Newark high school youth. She also coordinates activities for the department's the Advocates for Healthy Living Initiative (AHLI).  which serves seniors throughout greater Newark
Yvette earned a Bachelor of Arts degree from Rutgers University-Newark and her MPA from RU-N's. School of Public Affairs and Administration. She has completed the Leadership Newark fellowship program and is IRB Certified.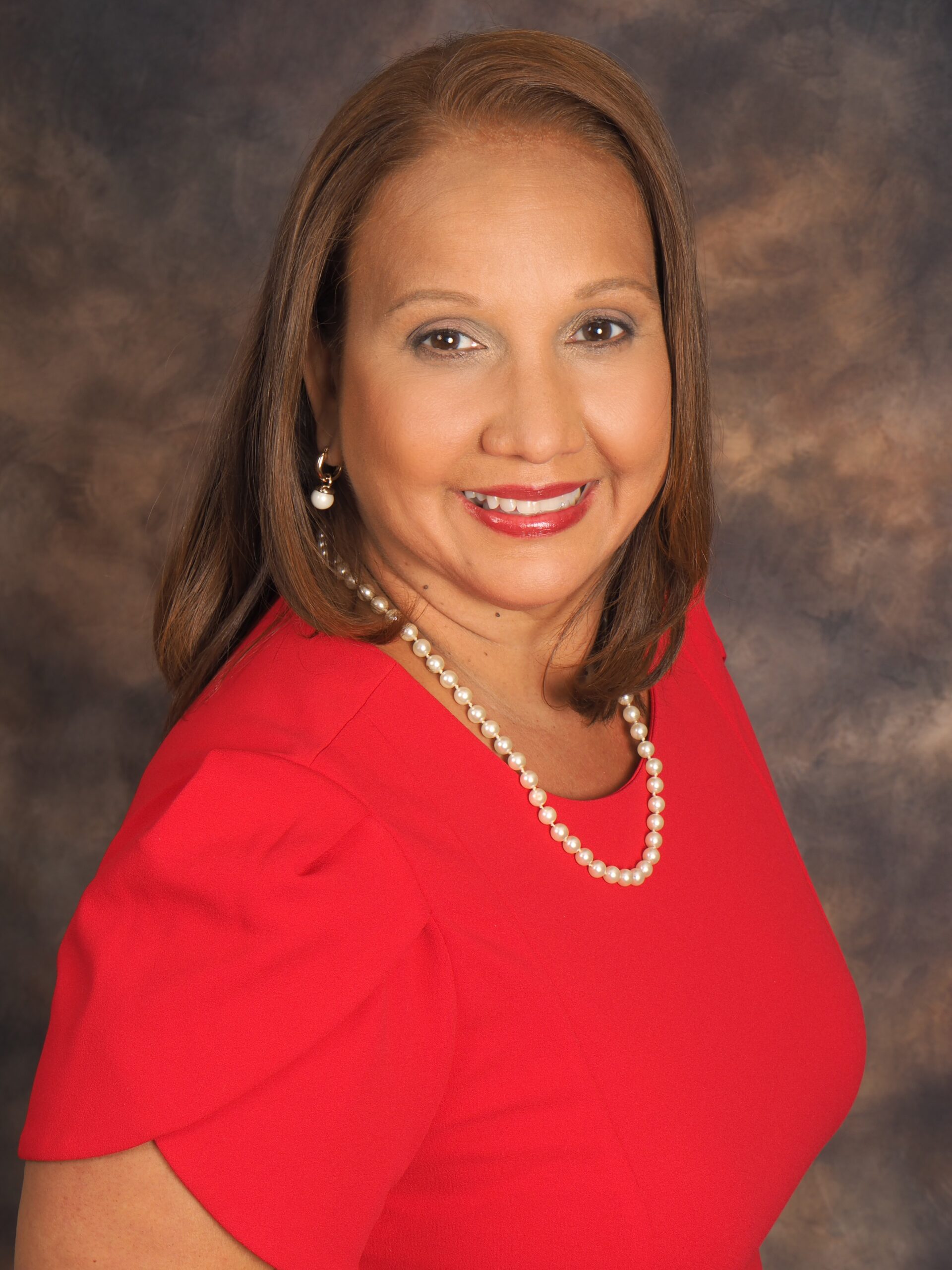 Yvette Ortiz-Beaumont, MPA
Associate Director, University-Community Partnerships